A workshop about risk and executing at the intersection of supply chains and markets.
 Missing an opportunity to leverage your supply chain risk investments?
 Is your business objective limited to resiliency?
 Do you leverage risk to pivot your business strategy?
 Is your supply chain risk strategy centered on responsiveness, compliance and resiliency?
These strategies focus on the downside of risk or from a business perspective, the cost side of the profitability equation. You've done the work, why not leverage your investment in risk to create value? This symposium Includes a detailed workbook based on best-selling book, Single Point of Failure: The Ten Essential Laws of Supply Chain Risk Management
Supply chain risk and resiliency management programs today are designed to preserve the value of the organization, an important but incomplete and unsustainable business objective. For example, what if your competitor had the knowledge and know-how to side-step your resiliency objective? Having the foresight to think ahead and convert uncertainty into opportunity is more effective than mere resiliency. With a mindset of not disappointing the market, you will identify a more effective system to re-engineer the supply chain and avoid being displaced in the market.
Supply chain risk and resiliency management programs today are functionally or process oriented, thus limiting a holistic view from a market or value perspective. Many supply chain risk programs are designed from a single-needs point of view. Procurement oriented programs are limited to third party risk and the upstream. Corporate risk management programs are limited to failure of the physical asset or hazard events. Enterprise risk management programs are designed for the masses and concentrate on assessment and generic compliance. Does the market or executive leadership care less about the source of the risk or more about the ramifications and opportunities?
Supply chain risk and resiliency management programs may leave money on the table. If your investment in risk does not allow you to pivot your business strategy, you are missing an opportunity to gain market advantage and to engage executive leadership. Why not be an industry leader and leverage the investment into market value and competitive differentiation?
After a decade of learning and working with many of the world's top leaders and risk experts I have concluded that risk must be part of the business's competitive strategy, i.e. to create and sustain profitability. That is why I developed this symposium, to develop strategies and methods for execution at the intersection of supply chains and markets. Your recognition of this reality enables you to leverage risk to pivot your business strategy, moving from a value mindset to a market mindset. This is a profound challenge and an even more profound opportunity. Those who recognize it early will gain executive support and more importantly, market advantage. This is where you, as leaders of the "next step," can take the lead role in revolutionizing the risk universe, both within your organization and globally as well.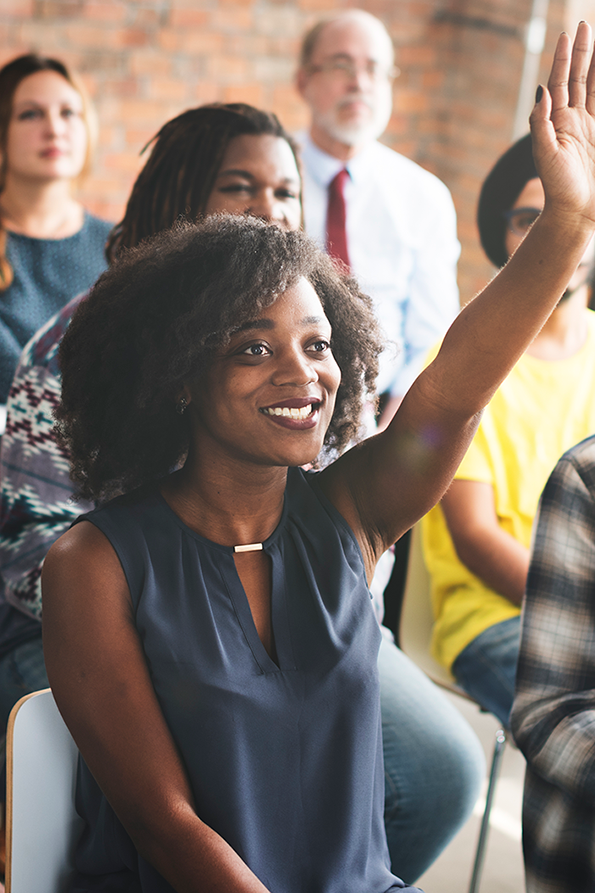 What this symposium is not:
Another one of those endless "risk management" pep talks.
A demonstration of resiliency and how to make it better.
An exploration of the same old methods that we all know do not work.
Attendees will benefit significantly by:
Understanding how to maximize your risk investment based on profitability.
Exploiting market opportunities by navigating uncertainty.
Providing a compelling business case for leveraging investments in risk capabilities.
Engaging leadership and management in the opportunity to exploit risk for advantage.
What will you learn that you cannot get anywhere else?
How to leverage supply chain risk and resiliency investments and use them to pivot your business strategy, when change occurs.
Why resiliency is an incomplete business objective for your organization.
How to move your program beyond modes of reaction, crisis and compliance to a value-driven strategy that exploits market advantage.
How to advance your risk sensing capabilities and focus on what matters most.
How to enhance your sources of data, tools, technology, and capabilities.
Through a practical lens, how to create action plans to achieve greater value and identify opportunity in the supply chain risk and resiliency program.
Learn more about how The Risk Project can help your company.
Contact us today to schedule a consultation.
Contact Us