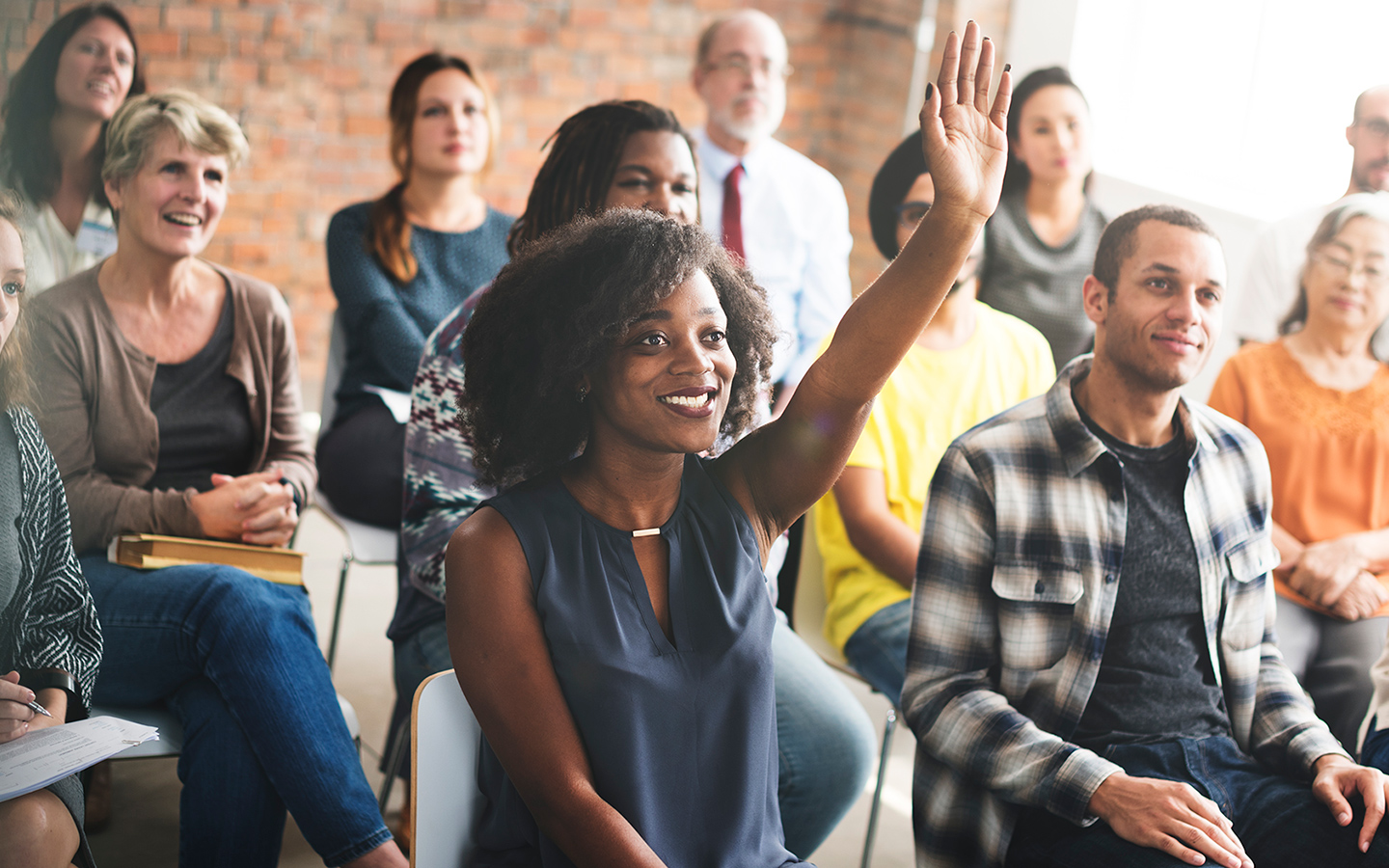 With a background for lecturing and/or teaching at such prestigious universities as the MIT, Center for Logistics and Transportation, Robert H. Smith School of Business, University of Maryland, Desaulets School of Management at McGill University, and Stern School at New York University, The Risk Project offers customized workshops, teaching, mentoring and advisory services.
We're sorry, but it doesn't look like we have anything scheduled.

Tip: Submit your email address via the Newsletter subscription form in the footer to be among the first to be notified when future events are added to our calendar.
Learn more about how The Risk Project can help your company.
Contact us today to schedule a consultation.
Contact Us